64 Forever More!
Yea! Tigers!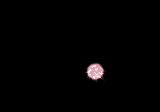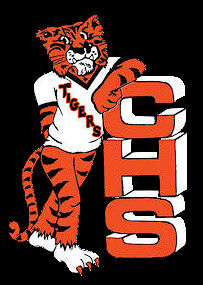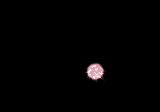 ---
---
Our 50th Class Reunion has come and gone. The weekend went by way
too fast. Here is a video I put together from all the photos I took during that weekend.
50th CLASS REUNION VIDEO
Click Here
to see INTERVIEWS with some of our
CLASSMATES before the reunion.

---
---
Deceased Classmates Memorial



If you know of any of our classmates that need to be added to
this Memorial list, please contact me at cocoahigh1964@gmail.com I would also like to have the dates. Thank you.


---
---

---
---
Please Sign Up Here for
Class of 1964 Email Newsletter.
Receive notices of upcoming reunions, special events, etc.
Your email address will NOT
be sent to a third party.




---
---
[This website for the CHS Class of 1964 is designed and maintained
by: Ann Collins Williams--Class of 1964]

Last updated: