64 Forever More!
Yea! Tigers!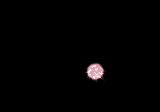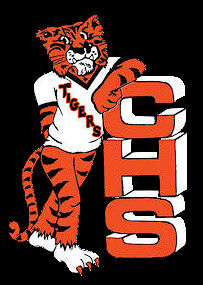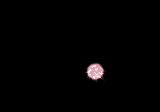 ---
---
REUNION COMING SOON
Please be sure to sign up below for our NEWSLETTER.
Please make sure we have your updated address,
phone number and email address if you are
interested in attending any up coming Reunions.

If your info has changed since our 50th Reunion,
please send updated info to cocoahigh1964@gmail.com

Someone from our class will be contacting you also.
VIDEO FROM OUR 50th CLASS REUNION
Click Here
to see INTERVIEWS with some of our
CLASSMATES before the reunion.

---
---
Deceased Classmates Memorial



If you know of any of our classmates that need to be added to
this Memorial list, please contact me at cocoahigh1964@gmail.com I would also like to have the dates. Thank you.


---
---

---
---
Please Sign Up Here for
Class of 1964 Email Newsletter.
Receive notices of upcoming reunions, special events, etc.
Your email address will NOT be sent to a third party.




---
---
[This website for the CHS Class of 1964 is designed and maintained
by: Ann Collins Williams--Class of 1964]

Last updated: